There's LOTS of swimmers out there that experienced adversity within their past swim season due to COVID-19. Most of you are at home sifting through your emotions and trying to figure out your next steps with the new path you've been placed on.
With this, I decided what better way to understand and empathize with all these swimmers is to talk to one directly and get their opinion.
Meet Rylee Kaplan:
Rylee is an 13-year old, age-group swimmer from Massachusetts who missed her Championship meet this past season due to COVID-19. Rylee and I have worked together for over 6 years (Rylee–I still can't believe it's been that long 😮)
To learn how this swim season ending abruptly affected Rylee, watch her interview below:
Coaches, you heard it here FIRST. Communication is a KEY ELEMENT with you and your swimmers at this time. Also, swimmers–take advantage of this time off to get healthy! Use your time away from the pool to REST, STRETCH, and GET STRONGER. There's always ways you can continue to improve yourself to get better, and now is a great time to work on your weaknesses!
Want to Join in on my Dryland Classes? Click here!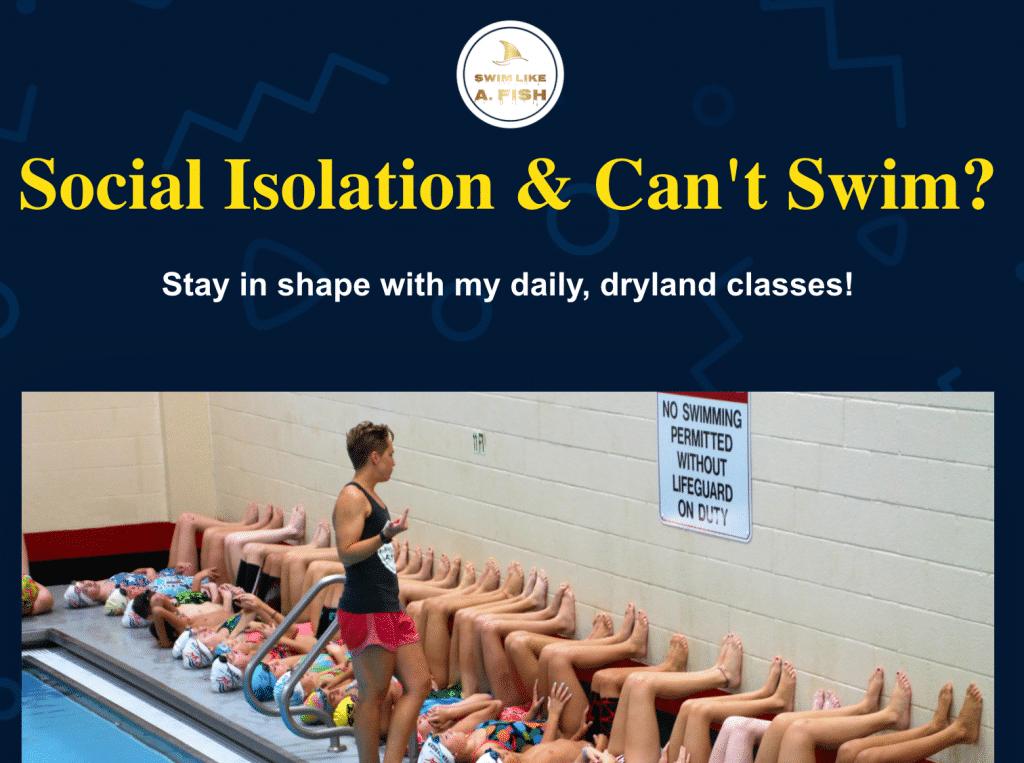 Until Next Time,
Abbie Fish
P.S., To Rylee and her parents, I couldn't resist posting these pictures! 🙂