Swim Like A. Fish helps coaches get to the next level through our online, technique-based swim coach resources. Our goal is to help you understand what your swimmers need to do to swim FASTER, so they can get to their goals SOONER!
Are you a swim coach looking for elevated resources?
All Resources for Swim Coaches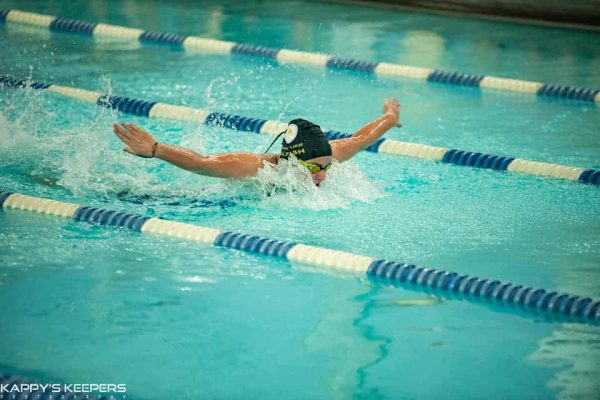 Deep Dive into the individual strokes for your swimmers. Learn the best techniques, history review, and drills out there!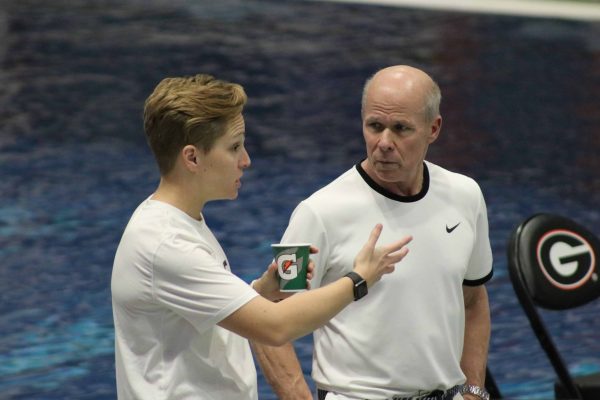 Make sure your swimmers are properly progressing through their season , while working on their technique of all four strokes. 
Coach Abbie frequently travels all over the world to conduct different swim camps and clinics.
Free Course: How to Swim In College
Looking to learn how to swim in College?
Additional Free resources
Try out working with SLAF to see if we are right for you!
Director of Operations, Nathan Knopf, and I sat down during one of our podcast features to discuss all 68 swimming events and which is the hardest. Nate categorize them by intensity, endurance, and lacatate level required to race each of them well. Which event came out on top? I bet you'll be surprised!
Did you know 2 out of the 3 things needed for a FAST Dolphin Kick actually has NOTHING to do with the kick itself? Improve your dolphin kick with our free mini course!
Free guide to social media for swim coaches
Learn how to maximize the use of social media for your club, coaching, and team! You don't need to be a rocket scientist to do social media well, so learns the in's and out's + the apps you need downloaded on your phone today!
Flat freestyle strokes the way to go?
Did you know that some of the WORLD'S BEST Swimmers are actually being told NOT to rotate in Freestyle? Mind boggling I know. Learn why by enrolling our Freestyle Mini Course!